Relevant information for Brazilian companies
We specialize in the start up of Brazilian companies in Argentina
In this section you will find relevant information for the Brazilian Business community, especially the legal aspects contemplated by the Argentinean legislation, for example: residency requirements, societal alternatives, labor legislation, taxation, consumers rights, among others.
More info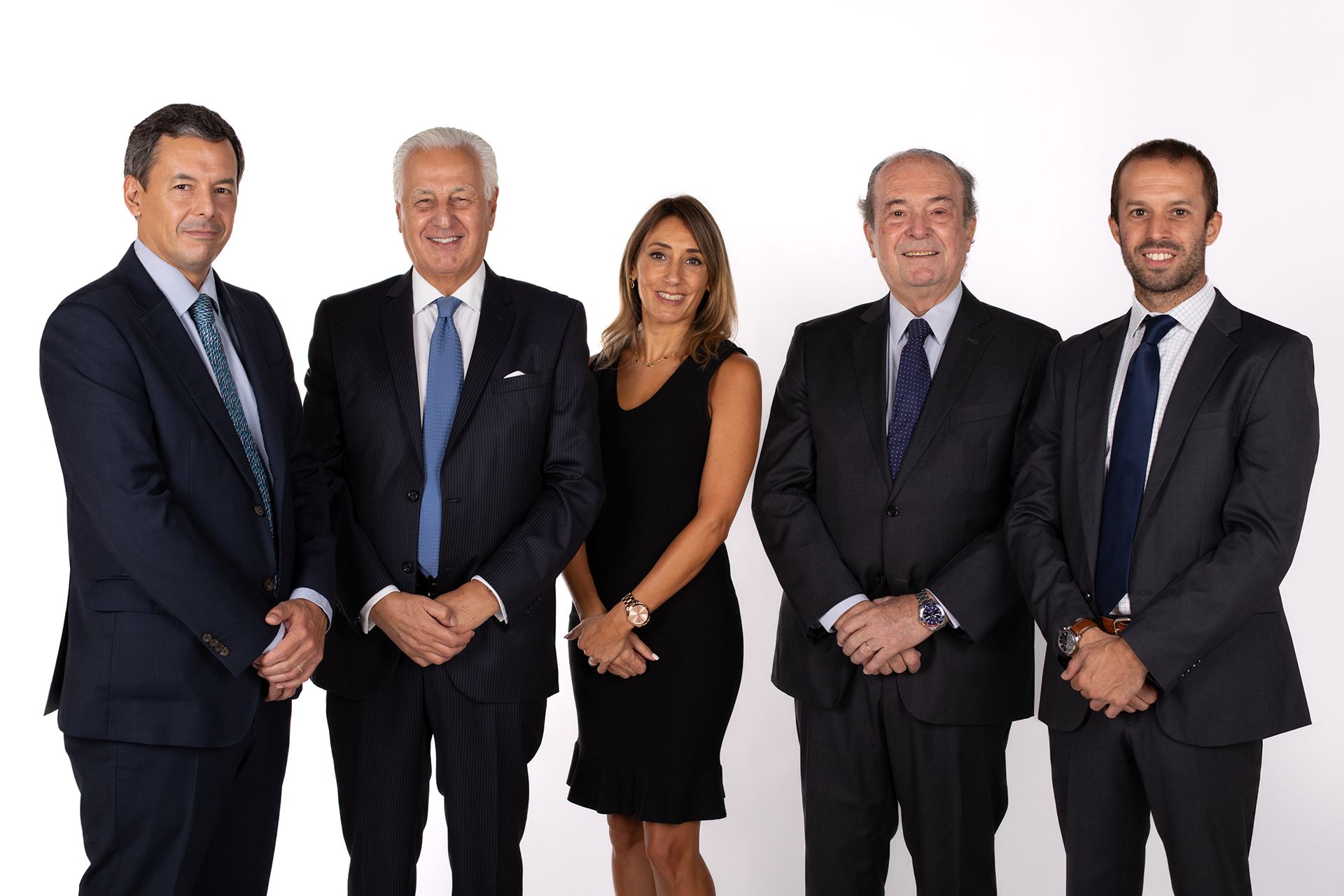 Rossi Camilión & Asociados is a professional law firm that provides comprehensive legal services to national and international companies through different legal areas related to corporate environment in general.
Founded in 1994,  Rossi Camilión & Asociados is made up of a highly trained group of experts with exceptional academic education and renowned national and international careers. Our firm has extensive experience in the complexities of multi-jurisdictional operations, they work side by side with the clients assisting them in meeting their objectives and manage to find solutions to the competitive challenges the new national and international scenarios present.